Repairs and restoration
As time permits, repairs and restorations of historic organ clock movements and organ clocks are performed in our workshop.
These pieces undergo a refurbishment and cleaning with the same quality and care as its builders would have done 250 years ago. If necessary, missing original parts are replaced by authentic reproduction.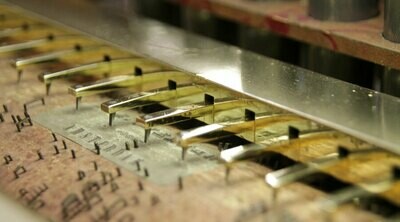 Repairs and restoration of historic organ clocks
Repairs and restoration of historic organ clocks
SKU repairs-and-restoration